Guidance Counselor
Valmeyer Community School District #3
618-935-2100 ext. 205
E-mail: bkarsten@valmeyerk12.org
Like my office on Facebook! VCUSD #3 School Counseling Office
The Guidance Department offers the following services to students and parents:
Counseling for individuals
Conferences for parents
High School Planning
Career planning
College planning
Referrals for psychological counseling and social work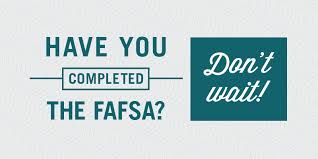 Upcoming College and Military Visits
All visits will occur in the library unless otherwise noted.
8/31 Army National Guard (Lunch)
9/5 Army (Lunch)
9/14 Blackburn University @ 1pm (Library)
9/19 SWIC @ 2:15pm (Library
9/26 University of IL Urbana/Champaign 8:15 a.m. (Library)
9/26 McKendree University 2:15 pm (Library)
9/28 SEMO 2:15 p.m. (Library)
10/13 SIUE 2:15 Library
Sorry, but there was nothing found. Please try different filters.